Anderson Cooper Giggle Fits Part 2 →
Unintentionally Hilarious and Inappropriate Test... →
10 Easy Ways to Feel More Inspired (a piece I... →
5 Ways to Beat the All-Nighter Blues (my latest... →
This is why I'm glad YouTube didn't exist when I... →
The Jersey Shore girls answer some trivia... →
How To Be More Interesting (in 10 Simple Steps)... →
Just Bieber Answers Questions at an Elementary... →
25 Foods You'll Never Eat Again (guess I can stop... →
My New Favorite Twitter Account: Old Man Search →
A piece I wrote for USA Today College came out... →
The Amazingness of Google. Click here →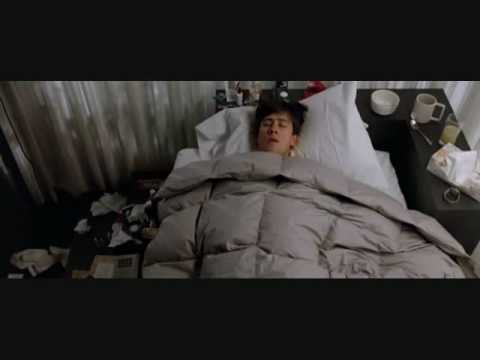 Read this article I wrote about making your... →
Today's Google Doodle is AMAZING
If you haven't gone to Google yet today, DO IT NOW! It's in honor of Les Paul, and it let's you play the guitar AND record your masterpiece. Love it. 
If You Shop At Forever 21...Just Go To This Site →
Negative nancies really ruin my day →
The College Crush →
Hi everyone! Thanks for finding me on Tumblr! I wanted to have "lifewithlauren.tumblr.com" but someone who hasn't updated in almost a year owns it. Boo. Anyway! Here I am on life-with-lauren.tumblr.com. Almost as good, right? Right. Check out my latest piece for The College Crush and let me know what you think. I'm also on Twitter now so find me there @lifewithlauren1....